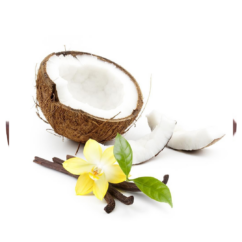 CONTAIN NATURAL WHEY PROTEIN VANILLA COCONUT FLAVOR
Our whey vanilla coconut concentrate powder allows you to enjoy the richest tasting protein. We don't believe in adding artificial flavors and compromising the quality of our products.
THE NATURAL SWEETNESS OF STEVIA
Our whey protein is naturally sweetened with Stevia. We promise our customers not to add artificial sweeteners such as Aspartame, Sucralose, Acesulfame-K colors, and harmful preservatives.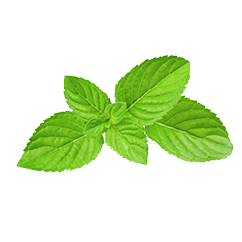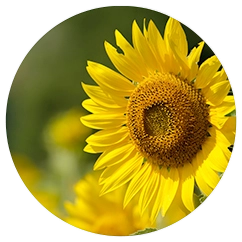 CONTAINS NO SOY LECITHIN.
Our whey vanilla coconut concentrate powder has natural sunflower lecithin. You are sure to get a safer and healthier choice than soy lecithin.
GENETICALLY MODIFIED ORGANISMS FREE
The ingredients we use in our proteins are GMO-free, according to EU VO 1829/2003. None of our proteins are subjected to any radiation according to 1830/2003. GMOs are harmful to health, and we make sure our protein is 100% free from GMOs.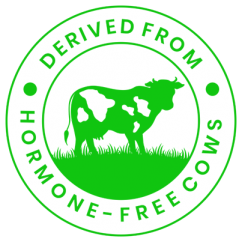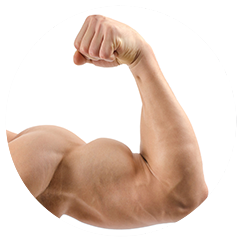 LOW CARBS. HIGH PROTIEN. LOW FAT.
Whey protein concentrate vanilla coconut has all the nutrition values you need. You get more than 22.2 g protein, 2.0 g fat, and less than 1.9 g of carbs per serving. This helps you achieve lean muscle mass growth.