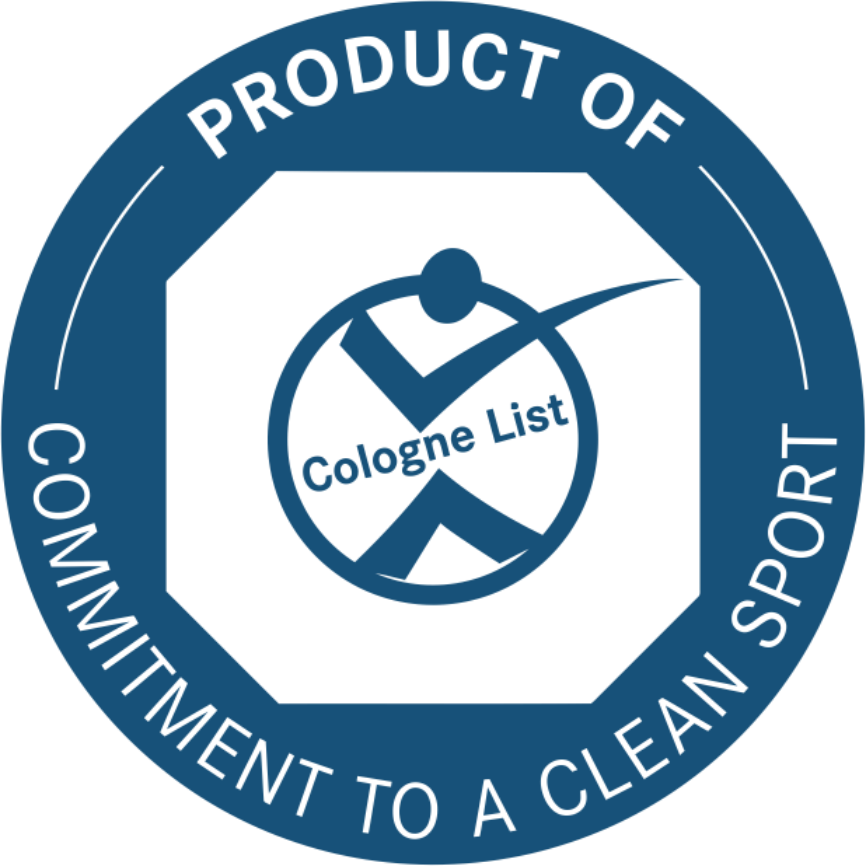 The Olympic Training Center Rhineland, Germany (Olympiastutzpunkt Rheinland, OSP) had started Cologne List®, as OSP Director Michael Scharf saw such a service as being part of the center's duty of care to athletes. First published in 2006 listing 25 products, Cologne List® is the world's first approach to solving the problem of contamination in nutritional supplements.
All products on Cologne List are tested by the Center for Preventive Doping Research (CePreDo) at the German Sport University in city cologne.
Only products that have successfully passed a label check at the Center for Preventive Doping Research (CePreDo) are analyzed and tested further.
The products are tested for anabolic-androgenic steroids and stimulants
The tested products (which do not have any unlawful ingredients) are then published by Cologne List.
These products are safe for consumption and are free from banned substances.
Cologne List remains the first and biggest doping prevention platform for nutritional supplements in the world in 2017. Service offerings for testing pool athletes are gradually being extended with specialist support from Notional Anti Doping Association Prevention Department. This has reduced unintentional doping incidents and possible health risks in the interests of everyone involved.
What does it mean to have Cologne List® logo?
Our whey Protein is independently tested for doping substances.
There are no stimulants such as DMAA, OMBA, phenylethylomines (e.g. BMPEA), hyper caffeination, and carphedone.
There are no doping substance.
It minimizes doping risk in athletes.
It is safe for consumption.
NATURALTEIN WHEY PROTEIN IS THE FIRST AND ONLY PRODUCT IN INDIA - CERTIFIED BY COLOGNE LIST®
COLOGNE LIST® Certification
#FORCLEANSPORT - FOLLOW THE COMPAIGN BY NADA