BeeGee is here for you.
Do you know why I'm waving my cute tail?
I'm happy and I'm inviting you on a healthy tour with me Moo… Come soon because it's health you only got.
Do you want to know something really cool?
Run! Run! Hurry!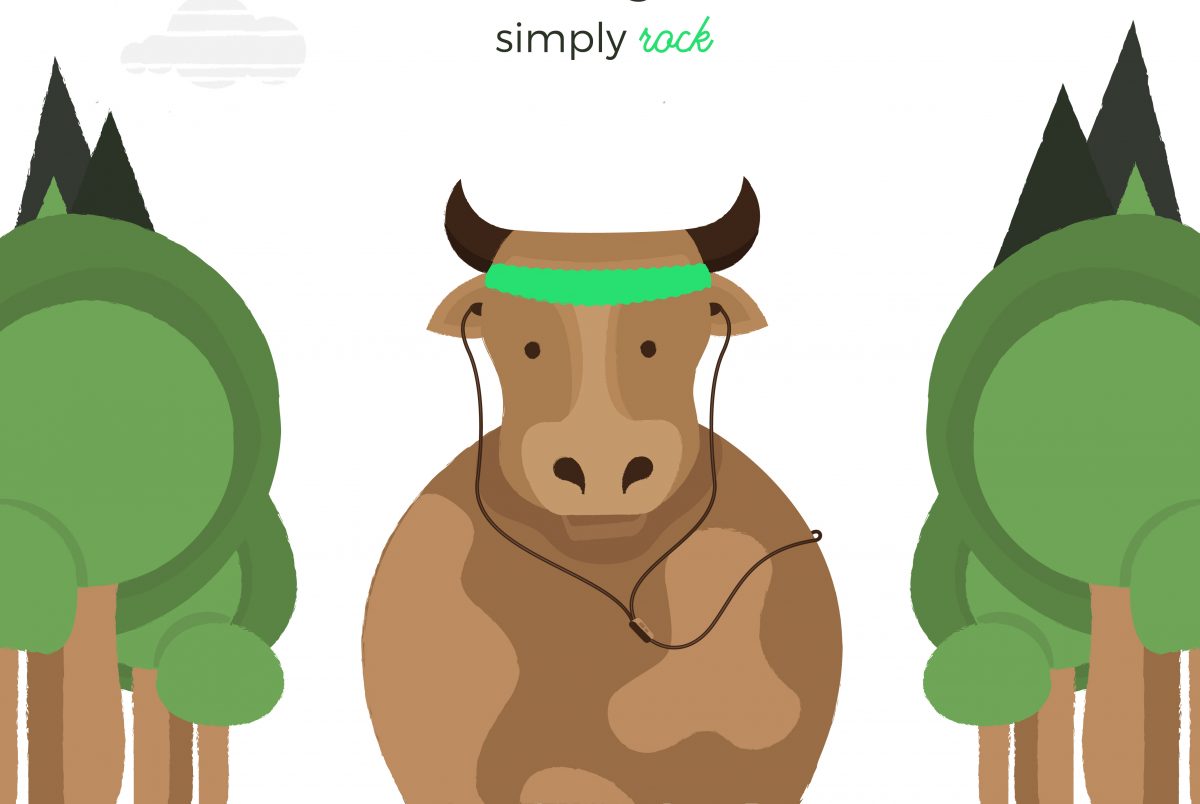 I will accompany you as a fitness partner in this health tour and will help you explore the best organic whey protein. I play a vital role in the manufacturing of protein products as I am the biggest source of milk in this world and I produce fresh and healthy milk. Whey protein is made from my milk but did you people ever thought about how much am I being cared for? The more I'll be taken care of, the puree and healthier milk I'll produce.
Naturaltein took the challenge to resolve the unstable protein sphere where artificial ingredients adulterate protein powder and the milk used to manufacture whey protein is in taken from the factory farmed cows who are pumped with injections.
And let me tell you, I simply love the way they show love to me!
The whey protein produced by Naturaltein is premium quality protein from Germany. There are no antibiotics or growth hormones given to me or to my other cow friends and we are treated ethically without being injected or given artificial bovine hormones such as rBSt and rBGT. Our milk is tested through each and every stage and no artificial ingredients are added to it.
Therefore I, BeeGee, unitedly with Naturaltein bring to you certified, organic (Bio Organic Whey Protein) and Natural whey proteins (NaturalTein) which will help you stay healthy and totally slay your fitness goals. So, bring the change and evolve your health with the benefits of nature – catch up with me at Naturaltein, today!
❝ We Don't just stop here! As we believe that sharing is caring, we also go on to donate a percentage of our profits to the welfare of farmers in India. So, with every scoop you have, you're not just helping your health but also helping your farmers friends