Naturaltein Is The First To Make A Difference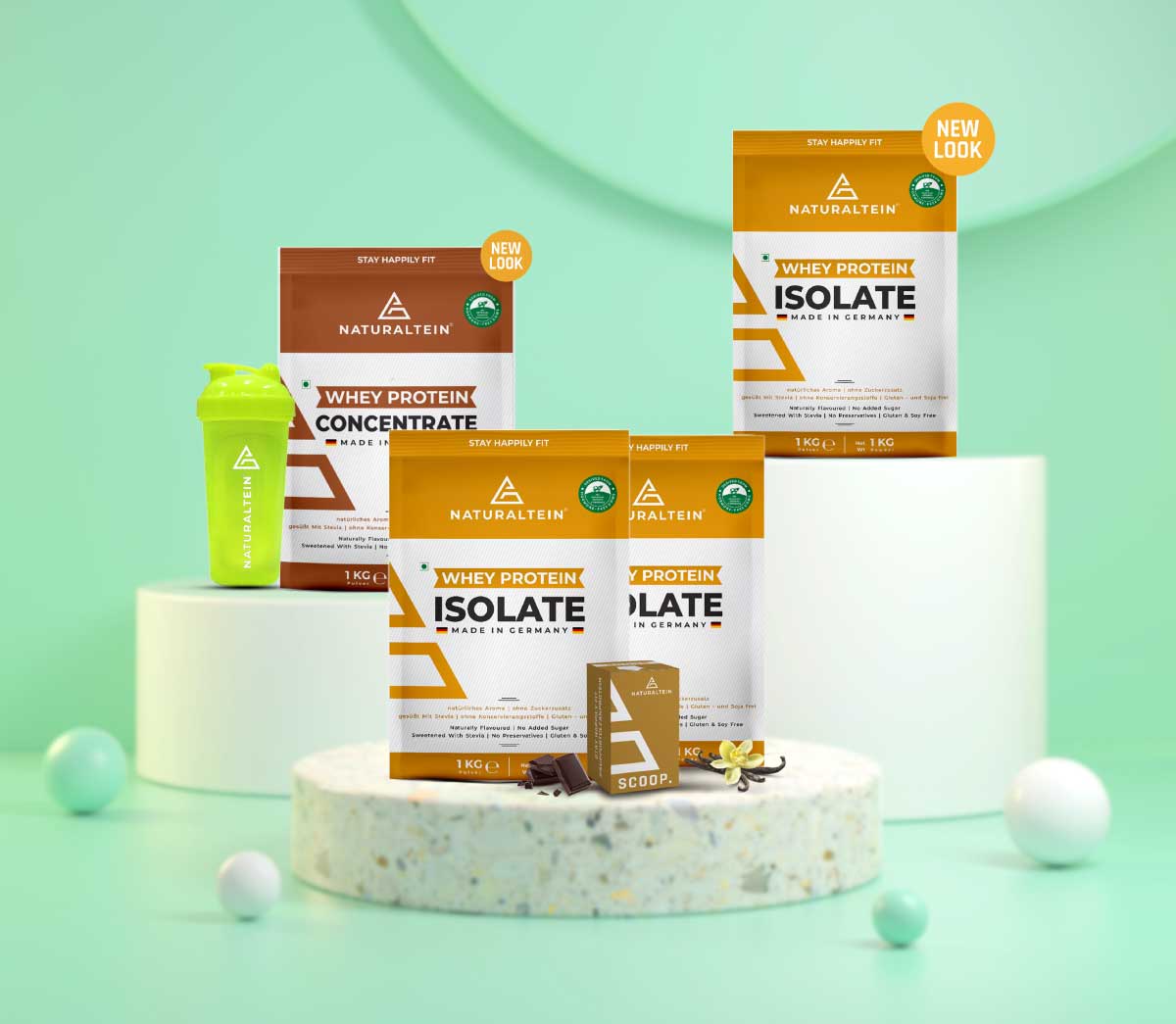 ✔ First company make sure you got 100% original product-
Transparent supply chain – No middleman
✔ First to bring 100% natural ingredients-
(No artificial sweetner or artificial flavors or filters)
✔ First and Only Protein certified by cologne list-
German Sports University
✔ First and Only Company  having products-
Glyphosate residue free certified
Best Seller Products
Explore By Category
New Products
The NATURALTEIN Protein Bulletin
Stay on top of the clean fitness revolution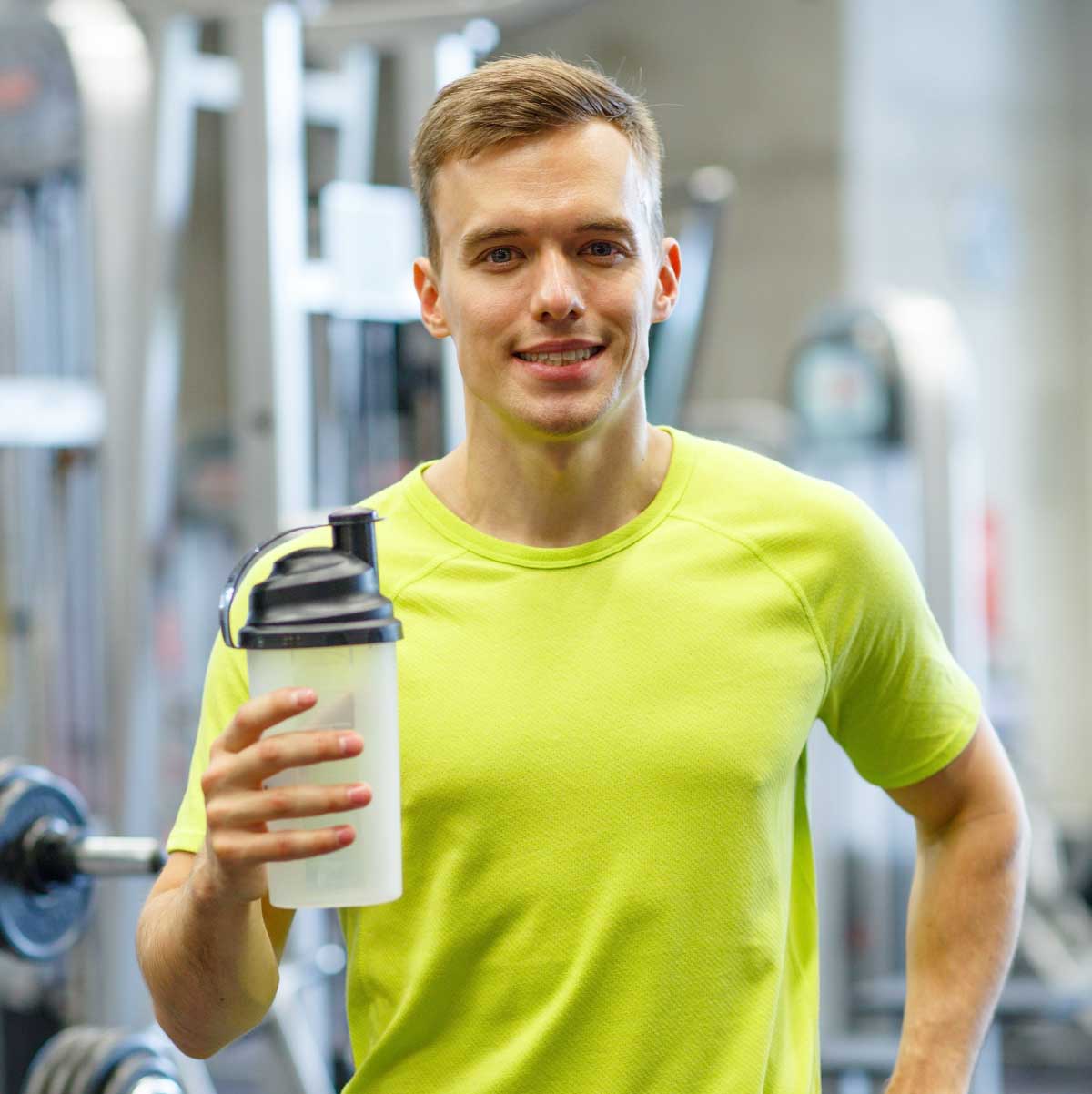 How much protein do you need?
Find out & plan the best diet for yourself  →
Recommended by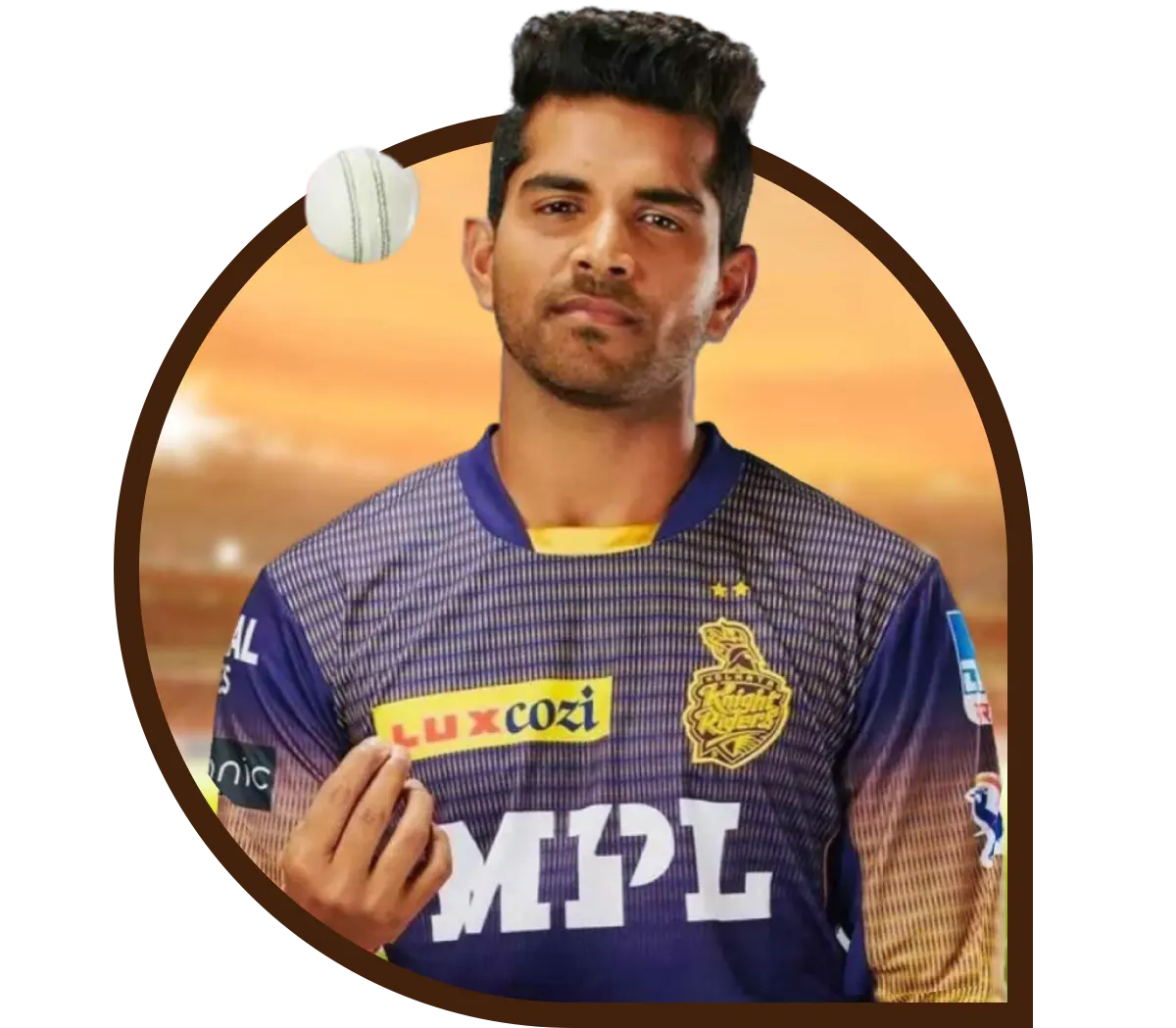 Shivam Navi
#ISupportNATURALTEIN
"As a cricketer, we have to keep our fitness above everything.
NATURALTEIN protein powders have helped me keep up with my fitness training. I fully trust NATURALTEIN products because they are made from natural ingredients with no artificial sweeteners or preservatives. I'm even hesitant to buy any other protein than NATURALTEIN. I highly recommend all my fans to get NATURALTEIN protein powders."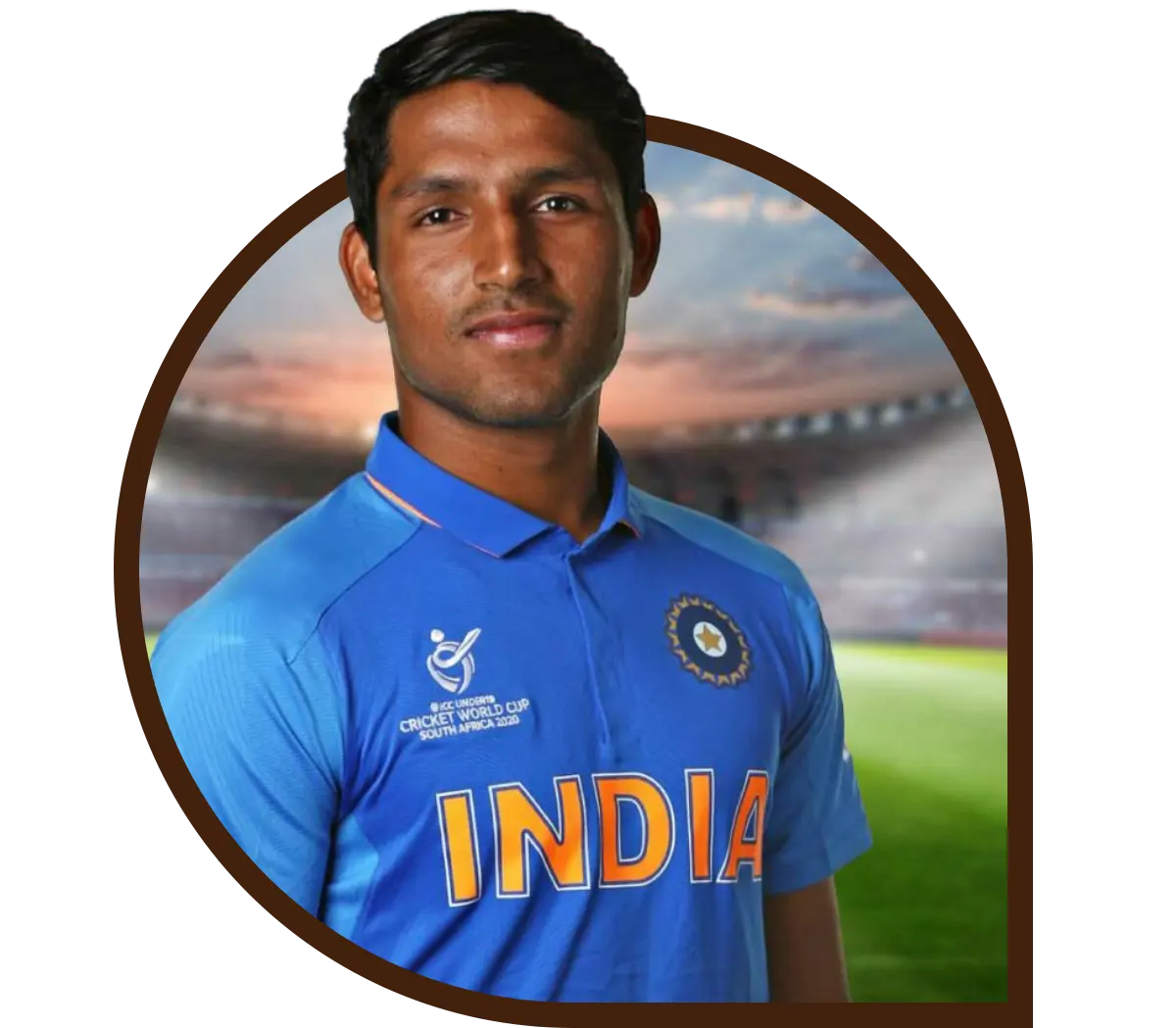 Dhruv Jurel
#ISupportNATURALTEIN
"I tried my brands before, but my body loves NATURALTEIN protein powders.
As a young cricketer, I have to make a mark and my fitness plays a crucial role. With NATURALTEIN, I have no worries about my body getting the protein it deserves. I applaud team NATURALTEIN for creating a natural protein that I can count on."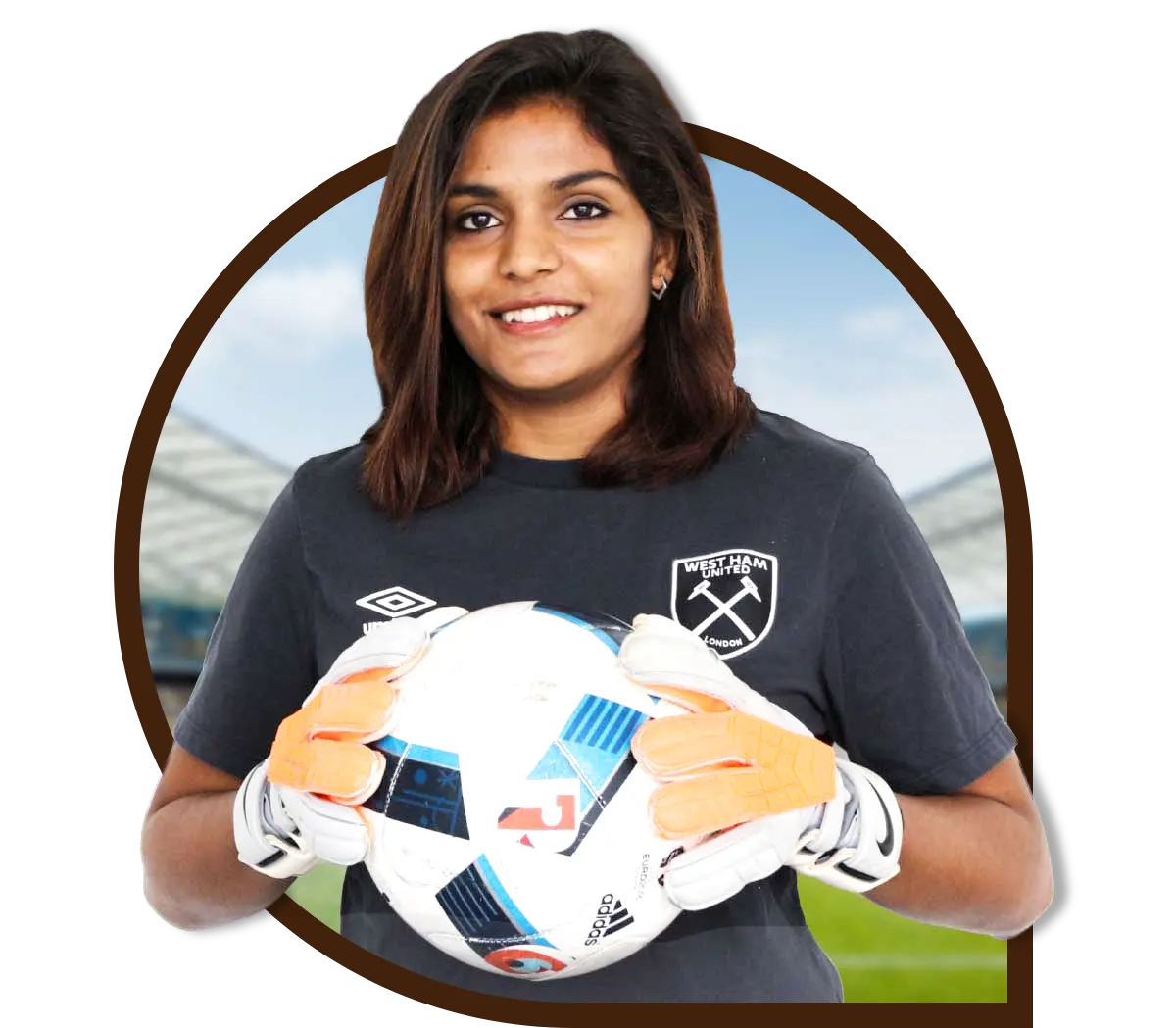 Aditi Chauhan
#ISupportNATURALTEIN
"It gives me immense pleasure to announce my association with NATURALTEIN.
As an athlete, for me, two of the most crucial factors that help better my performance are fitness & nutrition.
I'm relieved that NATURALTEIN protein has got my back so that I can take Indian football to the next level."
What do you get with NATURALTEIN'S clean protein?
Best quality whey protein products with proven health benefits.
Creamy richness that comes from the milk of grass-fed, hormone-free cows.
The richest-tasting protein products that come with the flavour of natural ingredients.
A wellness boost that comes without artificial sweeteners or preservatives.
Improved performance, better health, zero side effects.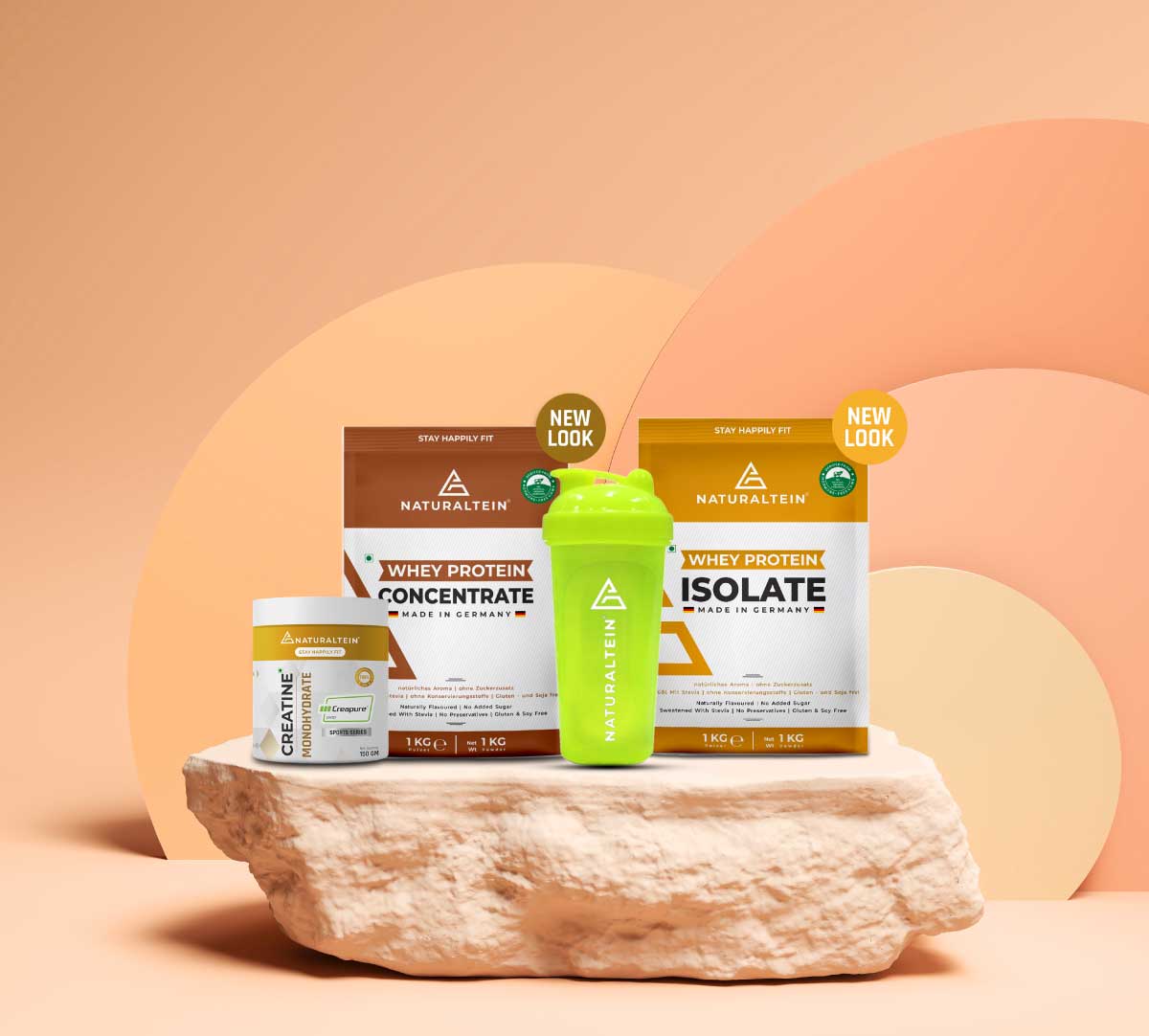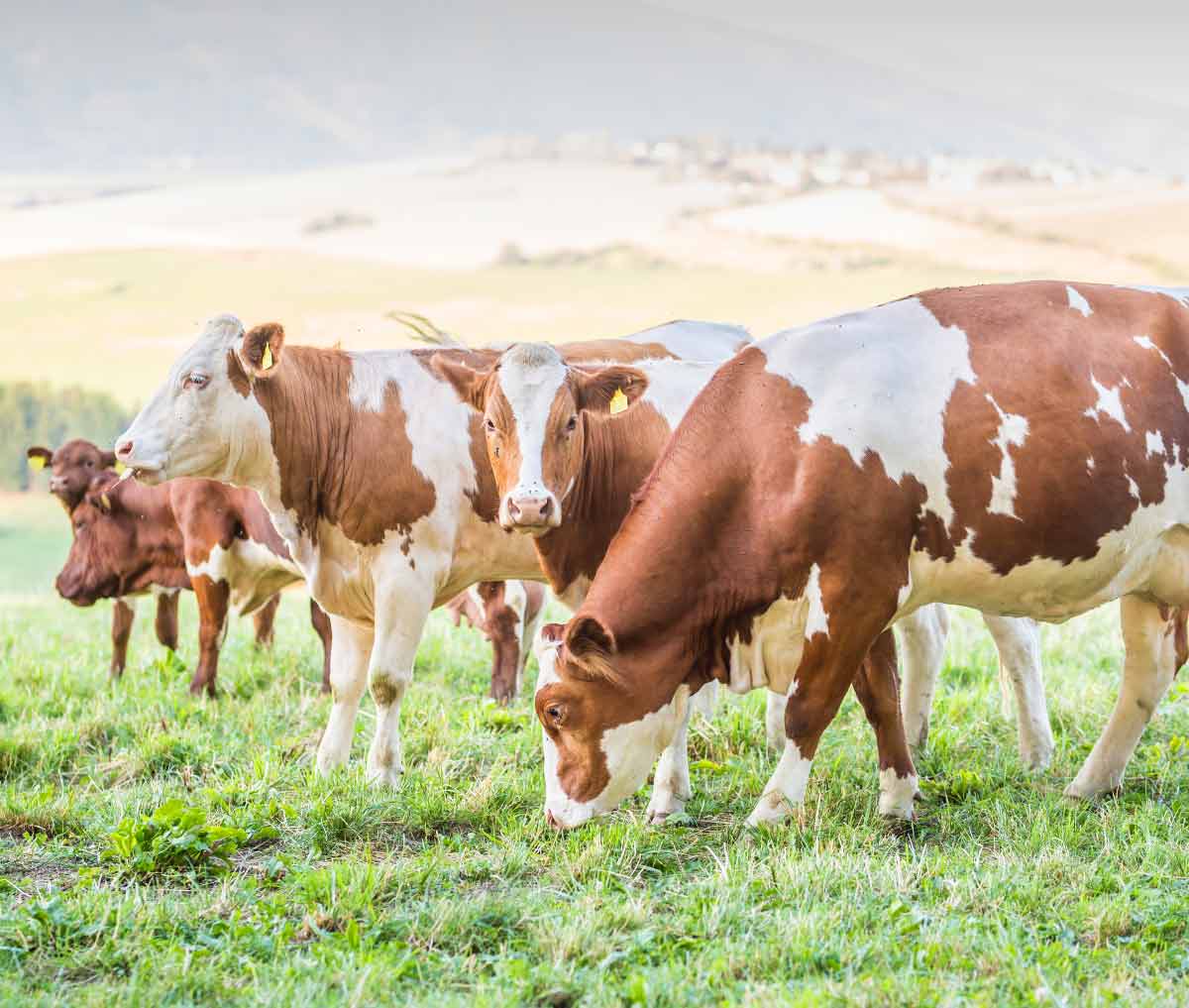 Why you should pay attention to EU Organic & Common Bio Certifications?
NATURALTEIN has the prestigious certifications- which means that:
Our protein production processes are clean, sustainable and not harmful to nature or any animals
Our products undergo stringent compliance check by the EU Control Bodies / Authorities for Organic, Health and Consumer Protection rules
The cows whose milk is used for our protein production graze on open farmlands & their health & welfare are well-looked after
Our products are GMO-free
We observe strict vigilance regarding the use of chemicals, growth hormones and antibiotics.
We observe stringent restrictions on the use of artificial food additives or processing aids.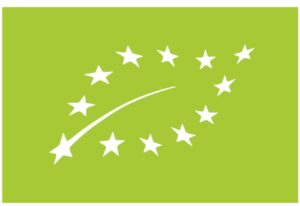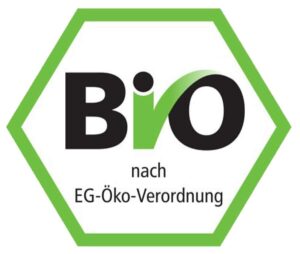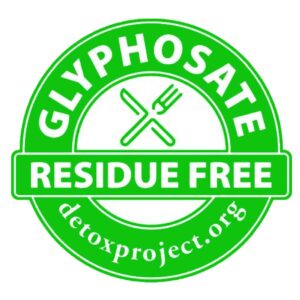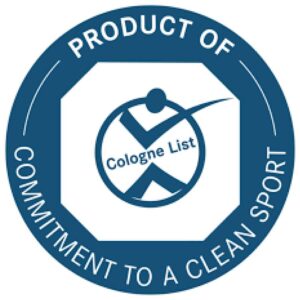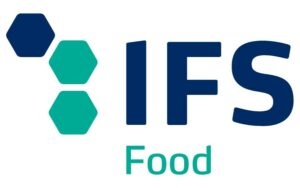 What are our customers saying?
Sign up for our newsletter
and get 10% off on your first order
You can unsubscribe any time