All-In-One Collagen Drink With Hyaluronic Acid And Micronutrients For Skin, Hair & Nails.
Want an all-in-one solution to support your beauty and health? You've found it. NATURALTEIN's marine is a delicious collagen drink that's been carefully formulated to meet all your needs.
Our True Beauty powder is made from bioactive and hydrolyzed collagen, which is easily absorbed by the body due to its smaller components (collagen peptides). Collagen is a crucial component of our body that helps maintain youthful-looking skin, strong bones and muscles, and healthy joints, tendons, ligaments, hair, and nails.
In addition to collagen peptides, our beauty formula contains high doses of hyaluronic acid, essential amino acids, and micronutrients such as Copper, Zinc Magnesium, Calcium, Vitamin D3, and Vitamin C. These nutrients work together to support your beauty and health from the inside out.
Our True Beauty drink is not only effective but also delicious. It has a refreshing and fruity taste that you'll enjoy while getting all the essential nutrients your body needs.
SUPERIOR COLLAGEN COMPLEX.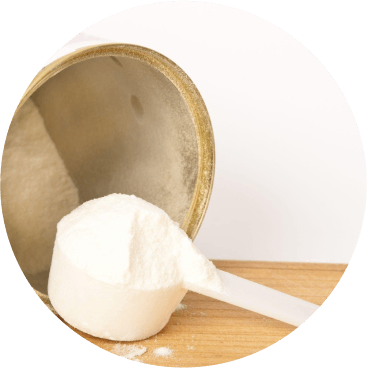 SUPERIOR COLLAGEN COMPLEX.
Our collagen complex is enhanced with potent ingredients such as high-dose hyaluronic acid and carefully selected vitamins and minerals. Hyaluronic acid helps to lock in moisture, strengthen connective tissue, and reduce the appearance of fine lines and wrinkles. We have added vitamin C to support the production of your own collagen in skin, bones, cartilage, and teeth, as well as Magnesium and copper which play a vital role in connective tissue formation and protect cells against oxidative stress.
FRUITY TASTE. EXCELLENT SOLUBILITY.
FRUITY TASTE. EXCELLENT SOLUBILITY.
Our True Beauty Drink not only provides your body with essential collagen and nutrients, but also offers a refreshing and fruity taste. It is the perfect option for those who want to boost their collagen balance ona daily basis. Our innovative formula ensures that the True Beauty powder dissolves easily and leaves no lumps or residue, ensuring a smooth and enjoyable drinking experience.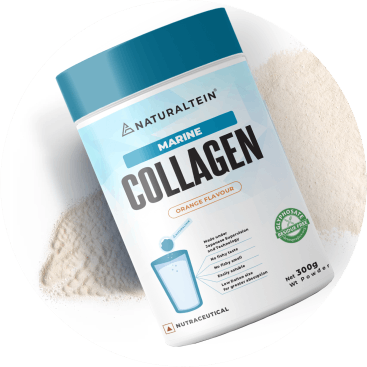 TRUE BEAUTY COMES FROM WITHIN.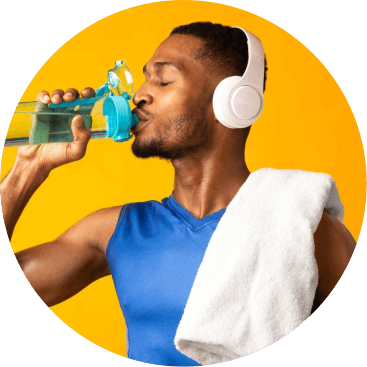 TRUE BEAUTY COMES FROM WITHIN.
Nowadays, our skin is exposed to more stress than ever before. Daily stressors can take a toll on our skin, leading to wrinkles, fine lines, and other signs of aging. That's why it's essential to nourish your body from the inside out and provide it with the right tools to maintain a healthy and youthful complexion.