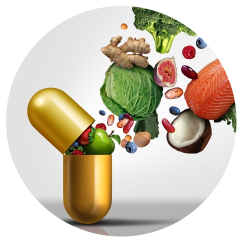 FAT FOR THE RIGHT KIND
Get all the amazing benefits of Omega-3 from a brand you can trust: Fight inflammation, tackle anxiety & depression, improve eye health, promote brain health, boost heart health. However, it may be that your diet does not feature enough of this nutrient. As the body cannot produce Omega-3 fatty acids by itself, it's essential to ensure an adequate daily intake. Omega 3 provides a comfortable way to do so.
LISTEN TO YOUR HEART
There are three types of Omega-3 fatty acids: a-linolenic acid [ALA] is found in plants oils, whereas eicosapentaenoic acid [EPA] and docosahexaenoic acid [DHA] are both commonly found in marine oils.
This supplement is rich in EPA and DHA, which together help keep the heart working like clockwork. A daily intake of these nutrients contributes to the normal functioning of the heart, so it will be ticking soundly.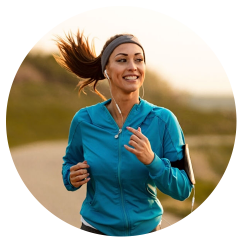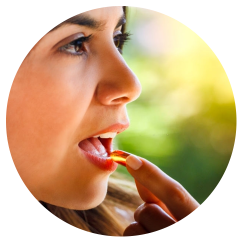 EPA DHA ENRICHED
We have made Omega-3 plant-based, ocean-friendly derived from micro-algae. Omega-3 have been demonstrated to support healthy vision, healthy brain, healthy heart, healthy mood, and healthy cells.
Small Capsule. Big Impact.

DHA+EPA | VEGETARIAN CAPSULES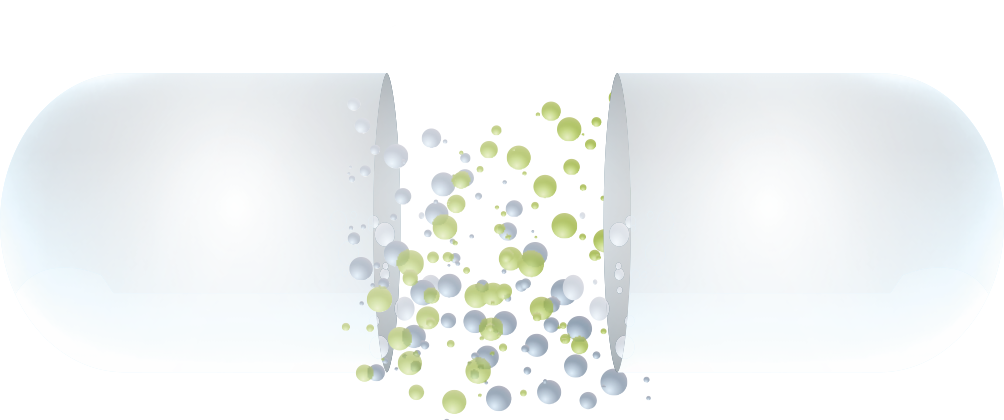 Not a fan of fish? You probably have an omega-3 deficiency.Experts recommend taking adequate DHA and EPA daily to ensure you benefit from their full health effects.
The human body can't produce omega-3 on its own. One NATURALTEIN omega-3 capsule delivers 200mg of EPA and DHA. Pure vitality. No additives.
Our Omega-3 capsules. In a class of their own.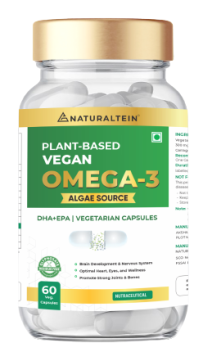 100% Vegetarian

Sustainable farms

Vegan capsule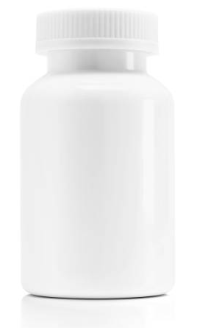 Fishy Aftertaste

Mass fisheries

Gelatine capsule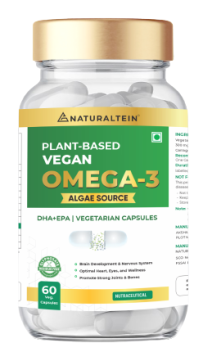 100% Vegetarian

Sustainable farms

Vegan capsule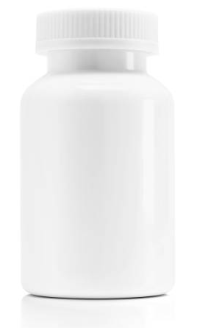 Fishy Aftertaste

Mass fisheries

Gelatine capsule