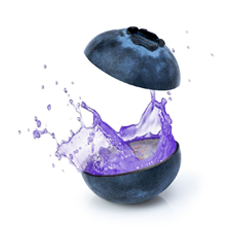 Pre workout Blueberry flavour, no added preservatives, colors, and artificial sweeteners
NATURALTEIN has the best pre workout supplement in India. We give you the purest & most transparent protein supplement. We choose every ingredient based on research and add it in the right quantity.
Gain athletic performance with pre workout supplement
We have experts at work to make this pure 07 pre workout protein powder for high performance. You will get absorbent ingredients like Citrulline Malate, caffeine, and beta-alanine.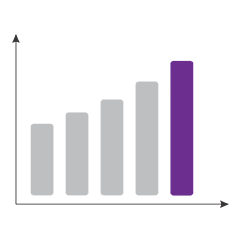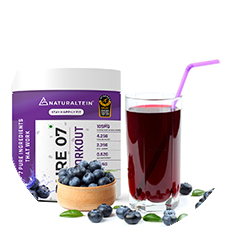 Tasty and delicious pre workout
Buy pre workout blueberry flavour that tastes delightful and is healthy at the same time. We aim to balance natural taste, maximum effectiveness, and high solubility.
Pre workout protein instructions
Just mix 1 scoop (10 g) in 250 ml of water and drink it. You should drink plenty of water as well, we recommend drinking 2.5 to 3.5 liters of water a day.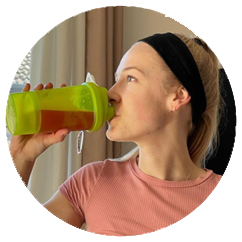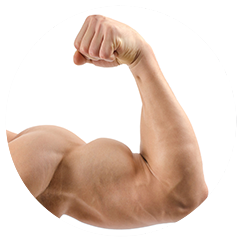 Pre workout for a 100% natural boost
NATURALTEIN products are safe and healthy due to their nutritional values. With our top-quality ingredients, you can get an adequate boost.